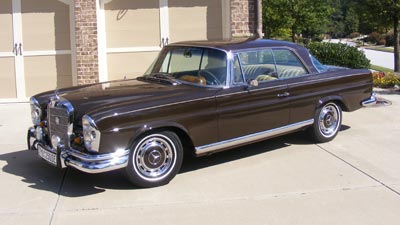 Mercedes Benz 1967 250SE Coupe
Book Now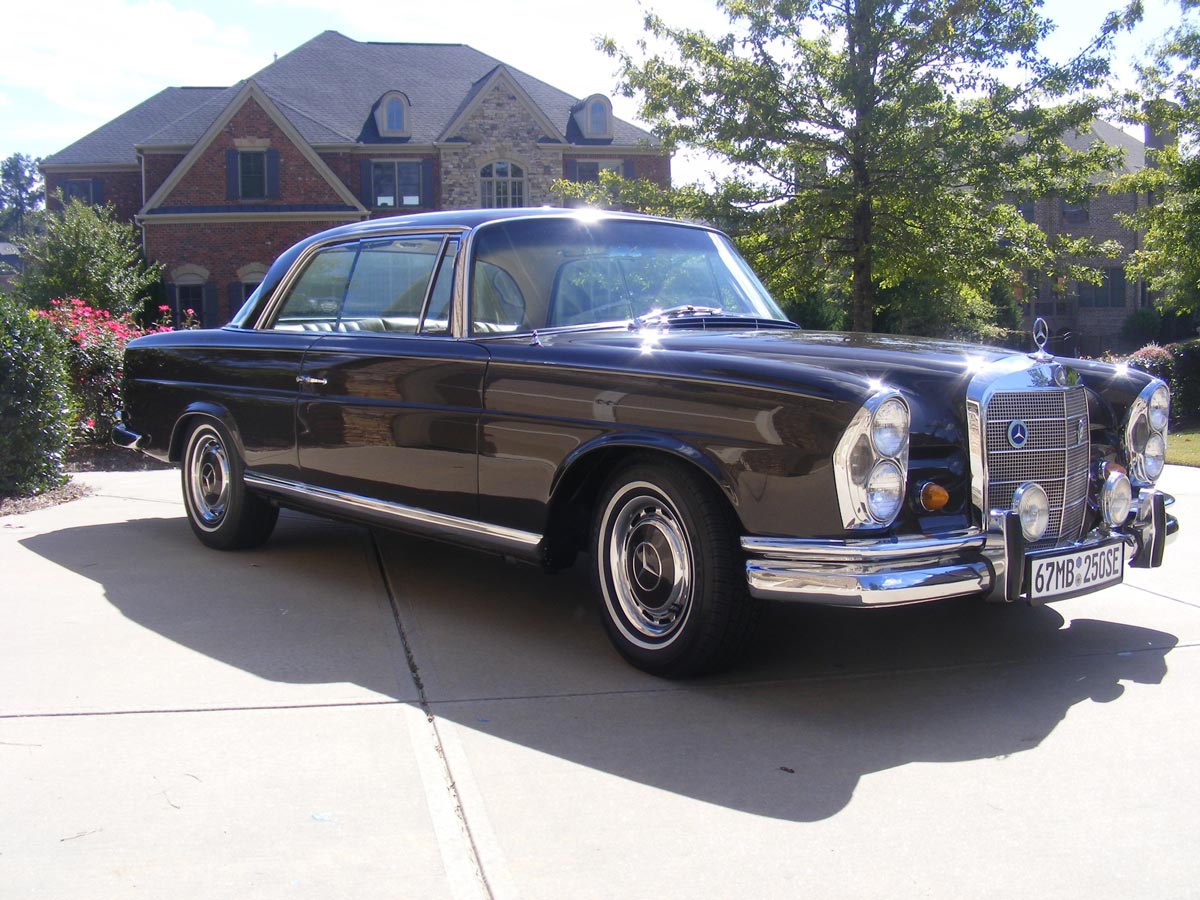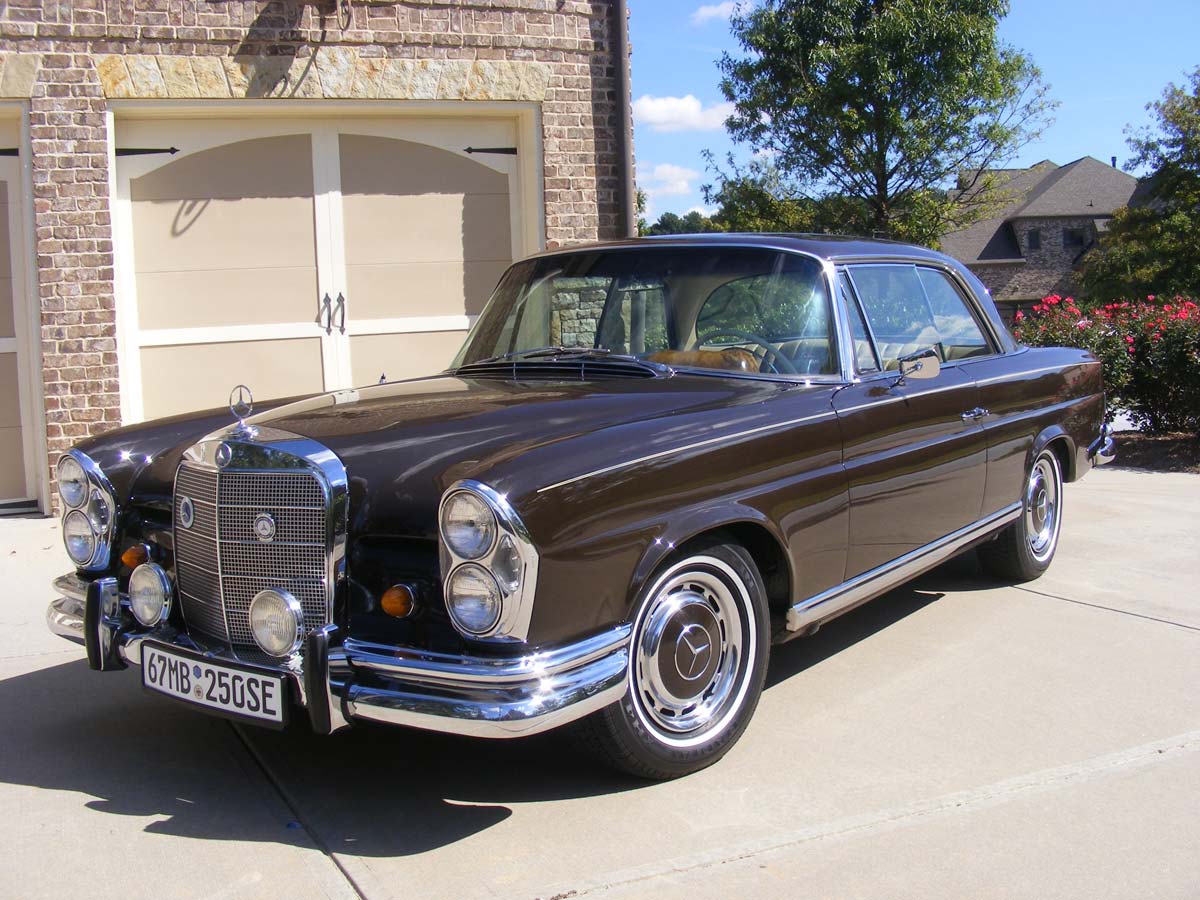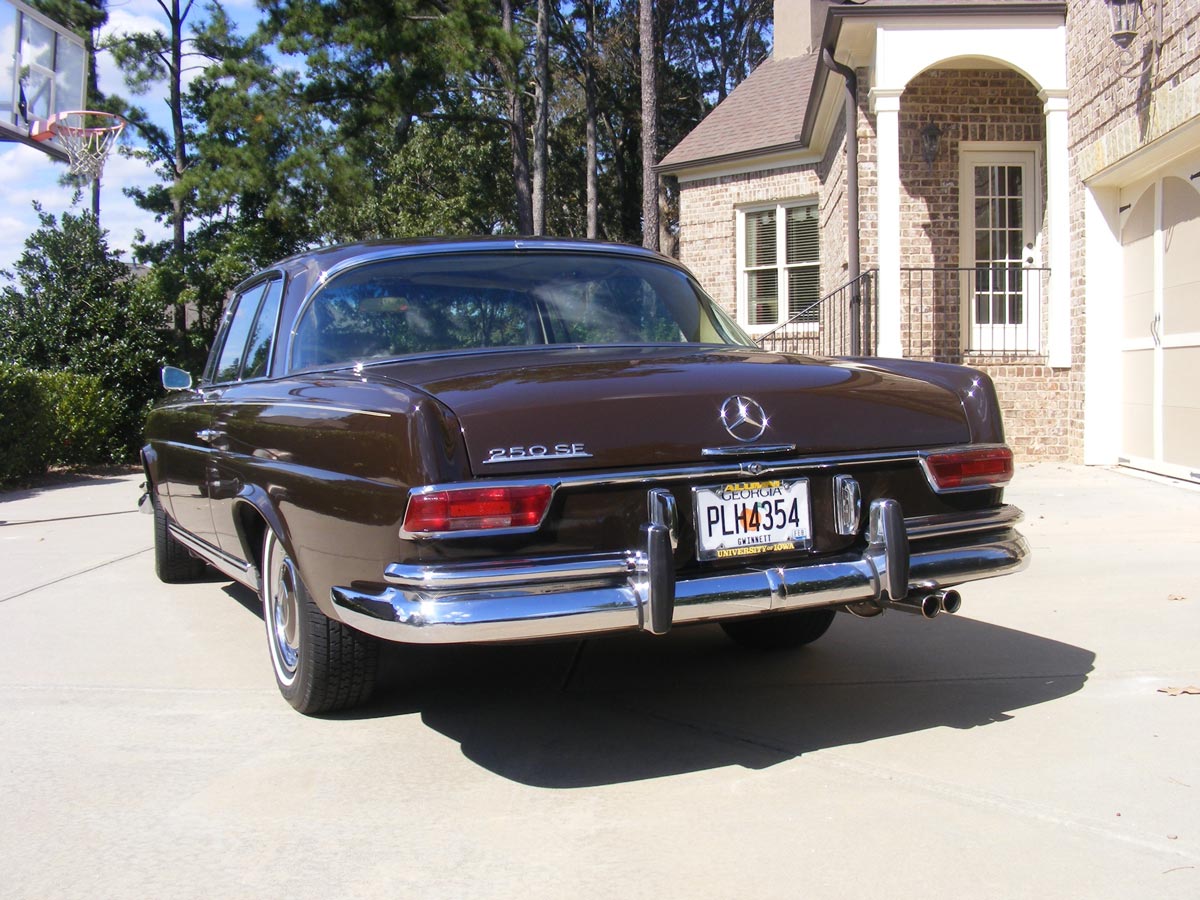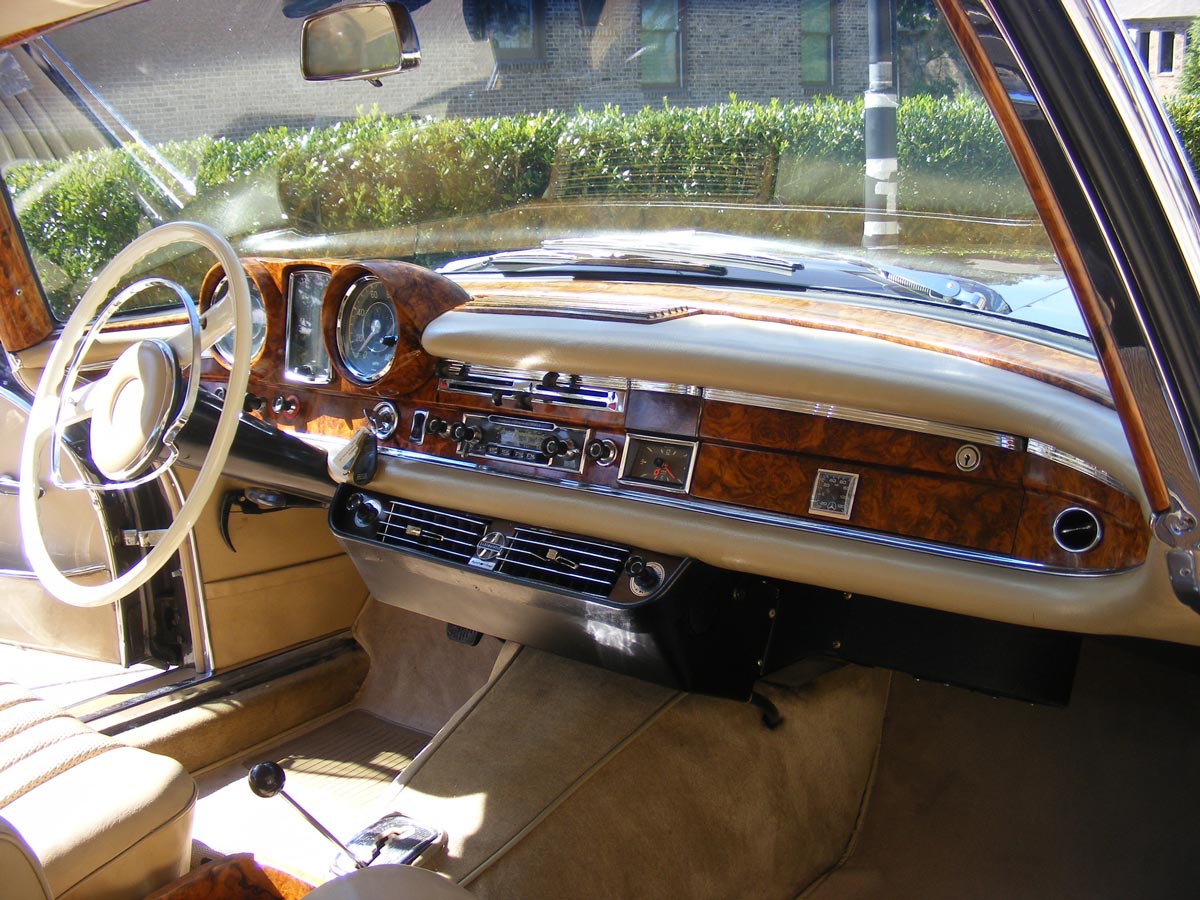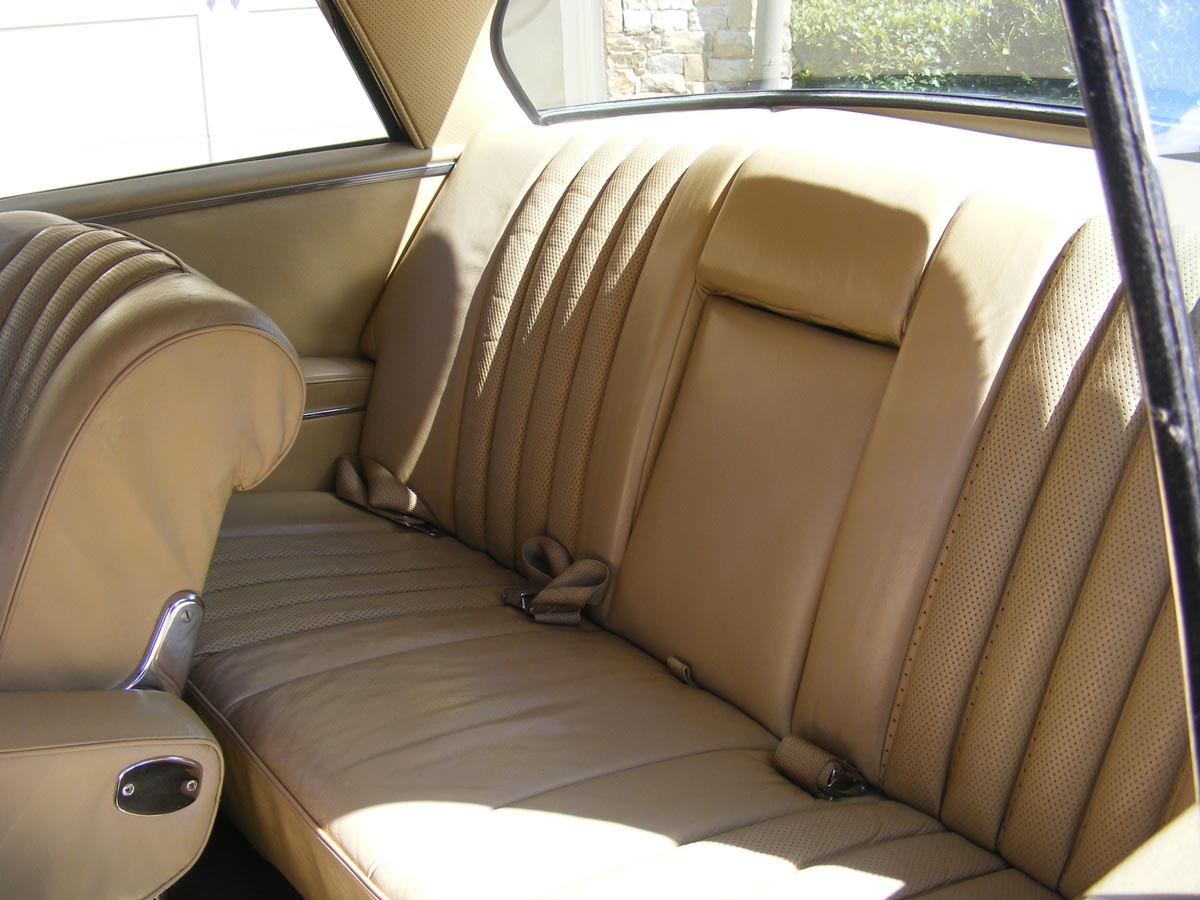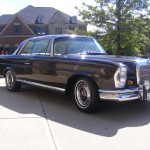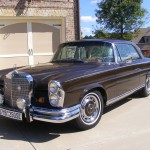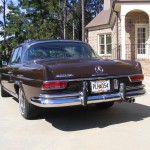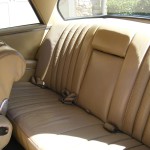 Mercedes built the 220,250 and 280 SE coupes and cabriolets between 1961-1971.  These luxury cars were the last of the hand built Mercedes, with only 13 cars per week rolling off the assembly line. The 250 series was built from 1965-1967. Only 5259 coupes were built over that time.
By the mid 1960's Mercedes had taken the lead in technological advances in auto engineering and safety. These Mercedes featured designed-in crumple zones and a rigid passenger structure, a safety innovation that Mercedes had pioneered.  Disc brakes and fuel injected engines were standard features in these vehicles.
This show quality Mercedes is in charcoal brown with it's original tan leather interior and only 55,000 original miles on the odometer.  The burlwood interior wood trim is exquisite and representative of the quality craftsmanship in these fine automobiles.